Profile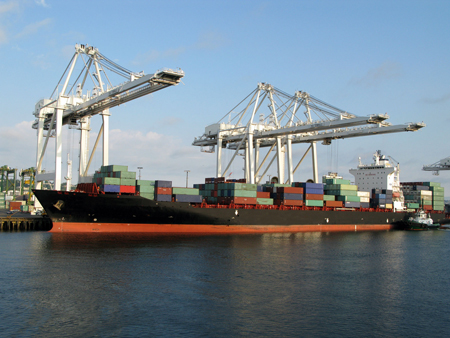 POWERGarnet was founded to supply garnet abrasive to the emerging water jet cutting and blasting industries of Europe.
It was founded by Robert Forster who had successfully run one of the first water jet profiling firms in Skandinavia. With this experience of abrasive water cut parts for locomotives, aerospace, signs, glass, food processing machinery, and a large variety of other industries, the need for a constant supply of high quality garnet abrasive had emerged.
On the other side of the Globe, entrepreneur and pioneer Mr. T. Manickam noticed geologists probing the sands at Karaichittupur in southern India, which in turn prompted him to buy the land and start the first garnet production facility. After his death his son Mr. M Ramesh then followed in his footsteps. He increased production and implemented quality control procedures now ISO 9001 certified. He purchased state-of-art-machinery to insure up to date production to fulfill the ever increasing world demand for high quality garnet abrasive.
In 1995 these two families joined hands to supply garnet not only in Europe but also worldwide.